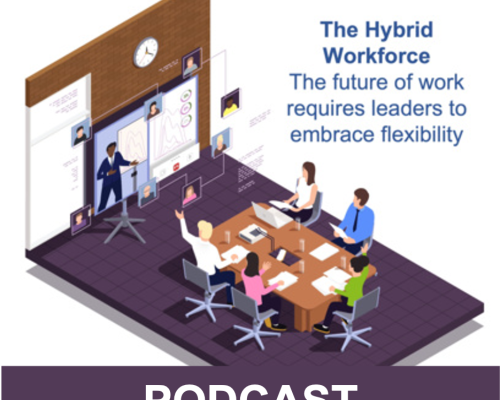 In this post-pandemic work environment, remote work and flexibility are key.
When a very good employee resigns it is frustrating, but it is also important to honor the work they did and support their decision.
Comments Off

on When a good employee resigns – Don't act like a teenager.
May 3, 2022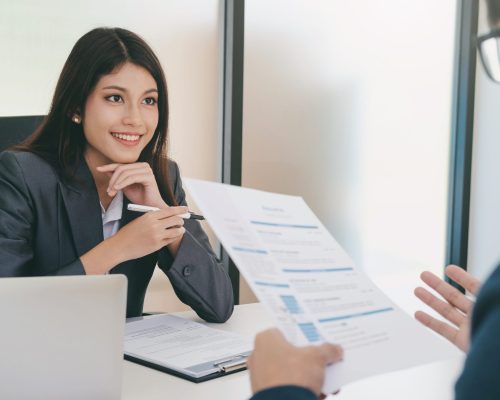 Annual performance appraisal, performance evaluation or performance review. A 20th Century concept that should be abandoned.
Comments Off

on Stop Doing Annual Performance Evaluations
April 4, 2022