The Ultimate Startup Resource Platform
Attention Entrepreneurs: 

 

Do you have a clear goal, but no roadmap to get there?
Get Step-by-Step, Expert Guidance
You're an entrepreneur with a clear destination…
But at every milestone along the way there are hazards and detours!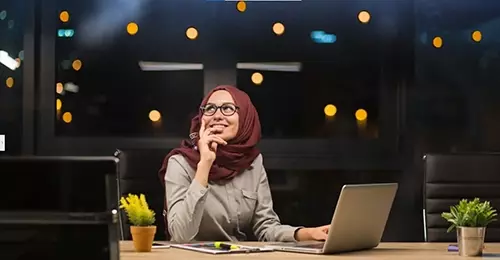 Low-cost, top-of-the-line, resources and tools customized for entrepreneurs. 
Avoid the "startup landmines"! Get and stay organized and compliant!
Just a sample of what you get
Get information and referrals to the best available resources
See what it takes to protect your company, your idea, and your name
Meet with experts
Stay compliant with federal, state, and local regulations
24 /7 access to resources & recommendations:

Practical advice based your business model and the number of people supporting you
Advice & vetted referrals for finance, marketing & human resources  
Training and suggested training resources
Tutorials & templates
Best practices

Organize your business documents, contractors, employees

Get agreements & contracts signed electronically
Successfully hire and manage your contractors and employees
With Attaché you get what you need when you need it. Get more resources as you grow.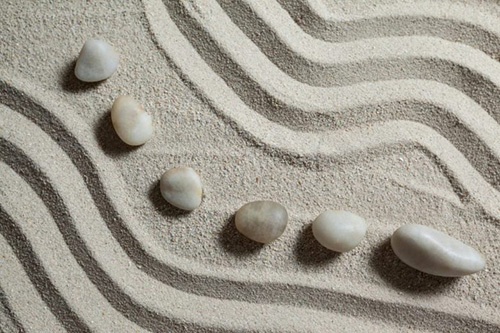 Save time
Save money
Have Peace of Mind with Attaché and you'll have access to the tools and expertise big companies have, scaled to fit your small business.
Get an Entrepreneur's Checklists at each milestone helps you identify your next steps.
If you don't know where to get the help you need, let us point you in the right direction, with vetted referrals.
Check it out for yourself.
Click where you are on your journey and understand five mistakes many entrepreneurs make at that stage.