Why we chose the name Attaché?
"A briefcase or workbag for carrying important and confidential documents; and a highly accomplished specialist behind the scenes to support a diplomat"
Therefore, Attaché is a place to securely store and easily find your important documents, while providing the resources and help you want and need as you achieve your goals.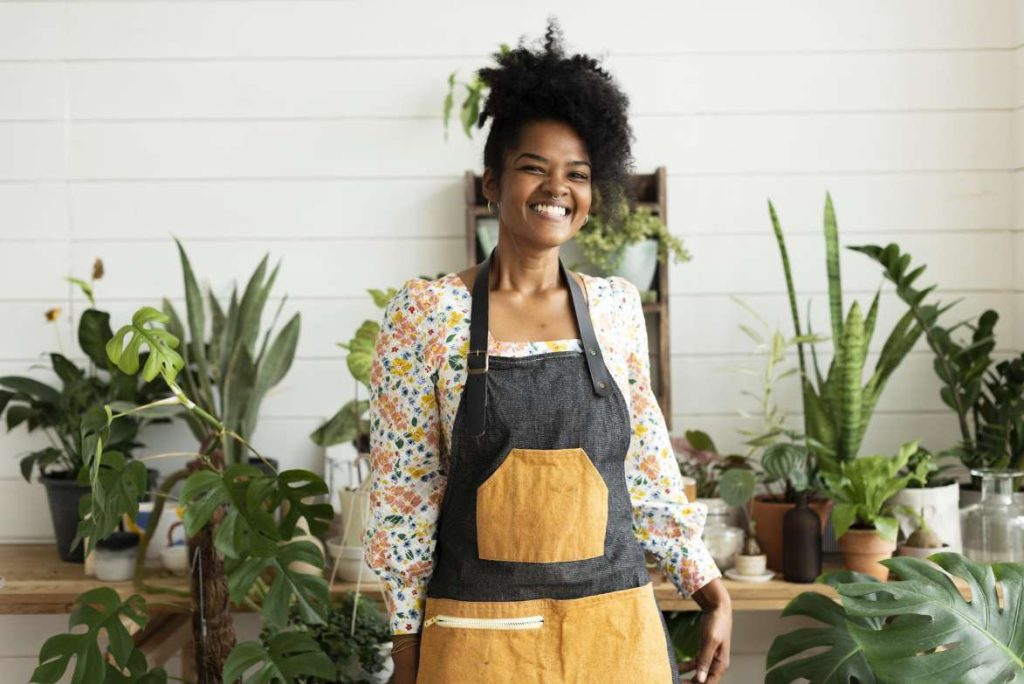 We know that enterprise software and service providers that are designed to meet the needs of companies with 50+ employees do not often provide the level of service and attention required by smaller companies.
It is our Mission to help start-ups and small businesses succeed in the crazy world of entrepreneurship, by providing affordable, easy access tools and resources, and to save them time, money, and frustration.
Your success is our success. We meet you where you are and help you get where you want to be.
At Attaché our core values guide our work. We are committed to impacting the communities where we live and to serve in a positive way, integrating integrity, inclusivity, and environmental responsibility into everything we do.
WOMAN OWNED – MINORITY OWNED – VETERAN OWNED